Assalamu Alaikum, how are you? I hope you are all well. Today I will give you a solution to the problem of "Additional folders of Mx Player not being deleted".
Didn't know before that what is wrong with Mx player,
In the screenshot below you can see that many folders have been created automatically, but after deleting the folders and re-opening the Mx player, the folders are moving again.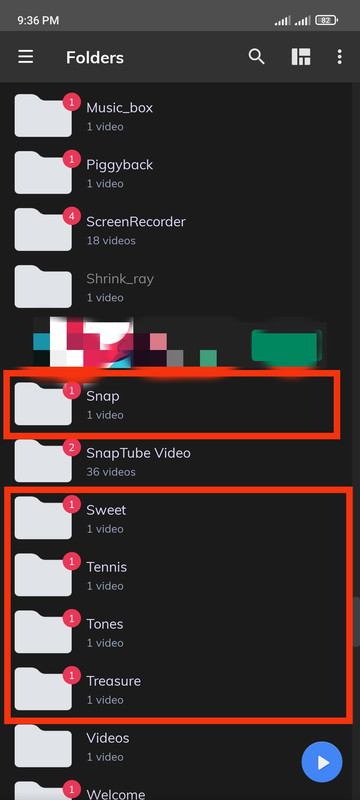 Let's start with the solution:
First open the Mx Player app from your mobile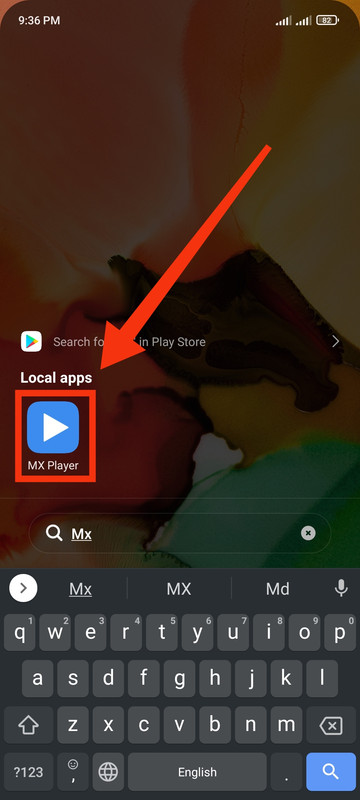 ⇒Then click on the three line menu in the left hand corner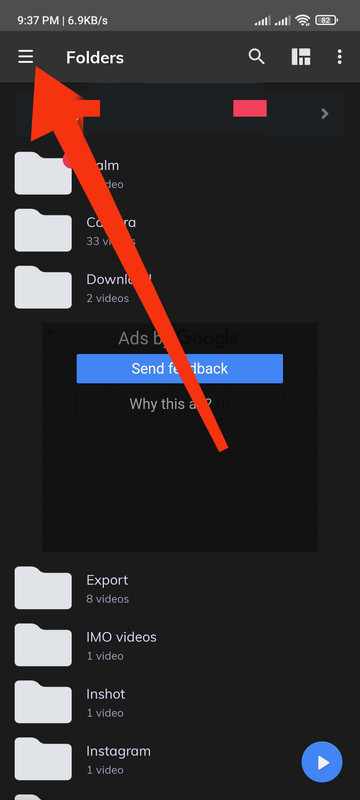 ⇒Local Player Settings click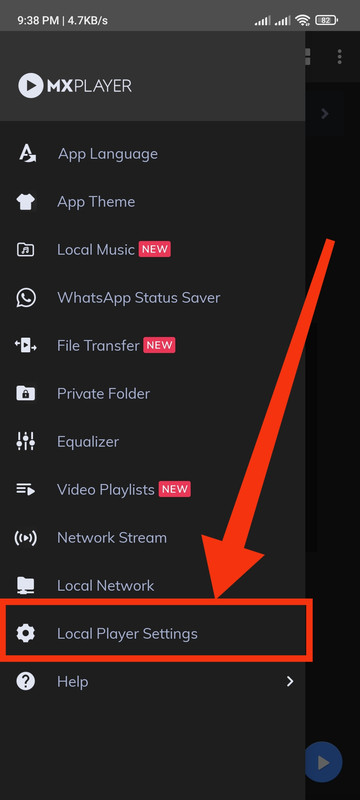 ⇒click on the list icon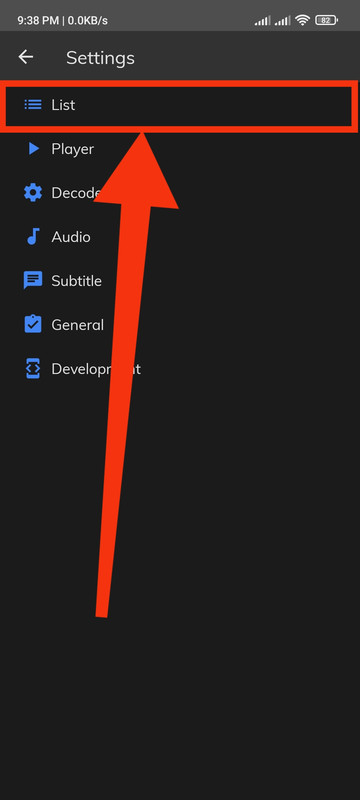 ⇒scroll down and click on file extension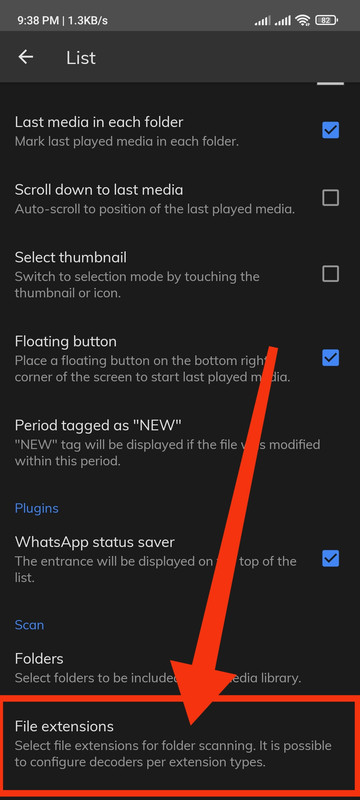 ⇒
Here you can see many extensions, just scroll down to get the OGG extension, then click on it.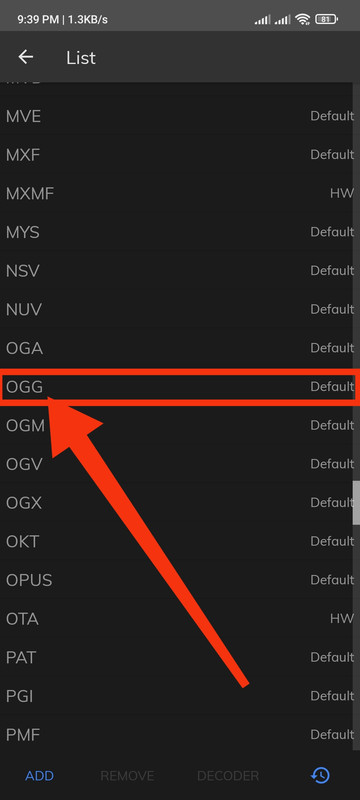 ⇒Then click on Remove at the bottom of the extension will be deleted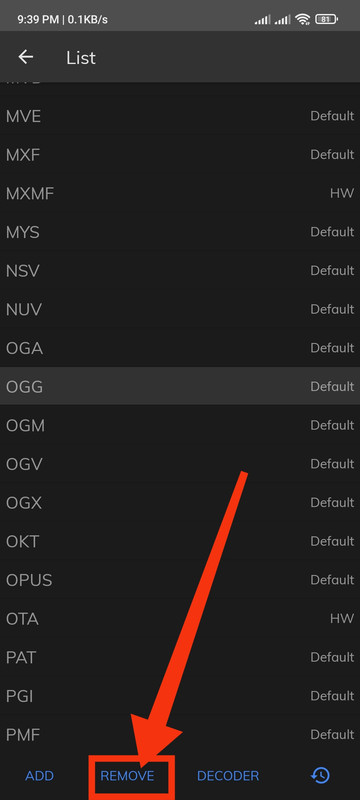 ⇒Now cut the Mx Player app from the recent app and open it again,
You will no longer see any additional folders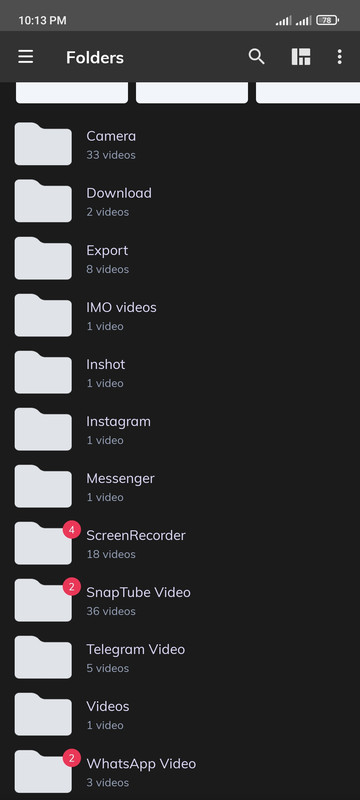 Hope your problem is solved,
If there is any other problem, you must comment