Facebooke's tough action against the Taliban. The Taliban are seen as militants, according to Facebook.
The people of that country are terrified after the capture of Kabul by the Taliban. Thousands of people are leaving the country with their lives in their hands for an uncertain future. And those who remain are counting the days of terror. The United Nations has also expressed concern that the human rights of ordinary Afghans may be violated. India has also appealed for the protection of ordinary Afghans. In this situation, the social media platform Facebook took strong action against the Taliban. The agency said the Taliban could not be supported on the Facebook platform.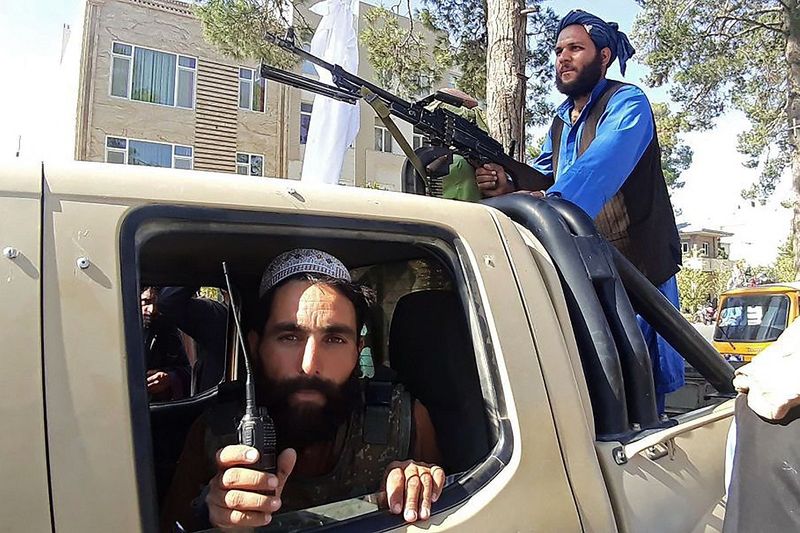 Facebook said the agency had banned the Taliban. All Taliban-supported content has also been banned. If any content is posted on social media in support of the Taliban, it will be deleted. Facebook has set up a special team to monitor Taliban-related content. The expert team will monitor all Taliban-related content. Sources said that experts in the local language of Afghanistan have also been appointed in the news expert team. However, the Taliban want to use social media to spread their message.